Toughpower iRGB PLUS 850W Gold - TT Premium Edition
Toughpower iRGB PLUS Gold Series (750W/850W/1000W) is the first lineup that packs the patented 16.8 million-color Riing Duo 14 RGB fan with 18 addressable LEDs preinstalled to provide various illumination options. Features premium components to help deliver a continuous and stable power with an ambient temperature up to 50°C. The series supports Smart Power Management, so users get to digitally control the lighting and manage PSU/PC anywhere while stay green. They also work with TT RGB PLUS software, Amazon Alexa and Razer Chroma for countless customizable lighting possibilities.
* All images are for reference only; actual specification and lighting effects are based on the real product.
Warning Alert
The SPM platform comes with real-time warning alert function, which will appear on your DPS G Mobile APP/DPS G Smart Power Management Cloud and also your email when fan failure, PSU over temperature (over 140℉/60℃), or abnormal voltage level (over/under 5% of normal level) occurs. Then users can shut down their PC remotely to avoid further damage.
Schedule Shutdown
Save PC energy and electricity cost by scheduling your PC to shutdown at any time you want through DPS G Mobile APP or DPS G Smart Power Management Cloud.
※The photo is for reference.
Built-in 16.8 Million Color Riing Duo 14 RGB Fan
The Riing Duo 14 RGB Fan features duo rings with 18 addressable LEDs, great light coverage, and uniform color and brightness to paint your build with 16.8 million colors. It supports DPS G PC/Mobile APP, TT RGB PLUS, Amazon Alexa and Razer Chroma for the ultimate synchronization experience.


Taiwan Patent: 105218791
US Patent Applied
China Patent: ZL 201621469674.7
< 30 mV Low Ripple Noise
All ripples are lower than 30mV on +12V, +5V, or +3.3V from 0% to 100% load to ensure an excellent performance and a reliable operation.
Extremely Strict Voltage Regulation < ±2%
The voltage regulation, more strict than Intel's standard ±5% for major rails and ±10% for -12V, is set to no more than ±2% for major rails to meet the highest performance.
100% High Quality Japanese 105°C/221°F Capacitors
Comes with high quality 105 °C (221 ° F) Japanese capacitors to help improve the durability and offer impressive stability.

Fully Modular Cable Design
Offers cable selection for users while powering the system at an advantageous voltage. Low-profile flat black cable makes cable management easier, reduces clutter and increases airflow inside the chassis.
High Amperage Single +12V Rail & DC to DC Design
Powerful single +12V rail and DC to DC design ensure a stable and reliable supply to other PC components.

80 PLUS Gold Certified and Intel C6/C7 States Ready
Saves energy through its high energy efficiency up to 90% and is certified to 80 PLUS® Gold. The series has been optimized to work with all generations of Intel's processors to achieve maximum energy saving.
Nowe oprogramowanie TT RGB PLUS
Wersja 2.0 , to nowa wersja opatentowanego oprogramowania Thermaltake TT RGB PLUS, zapewniająca więcej efektów świetlnych i funkcji monitorowania komputera.

Wersja 1.0 — opatentowanego oprogramowania Thermaltake do synchronizacji produktów TT RGB PLUS z adresowalnymi diodami LED..
Uwaga: TT RGB PLUS 2.0 i TT RGB PLUS 1.0 uzupelniają się nawzajem; użytkownicy mogą zainstalować tylko jedną wersję TT RGB PLUS.

2.0 POBIERZ TERAZ 2.0 INSTRUKCJA OBSŁUGI
1.0 POBIERZ TERAZ DOWIEDZ SIĘ WIĘCEJ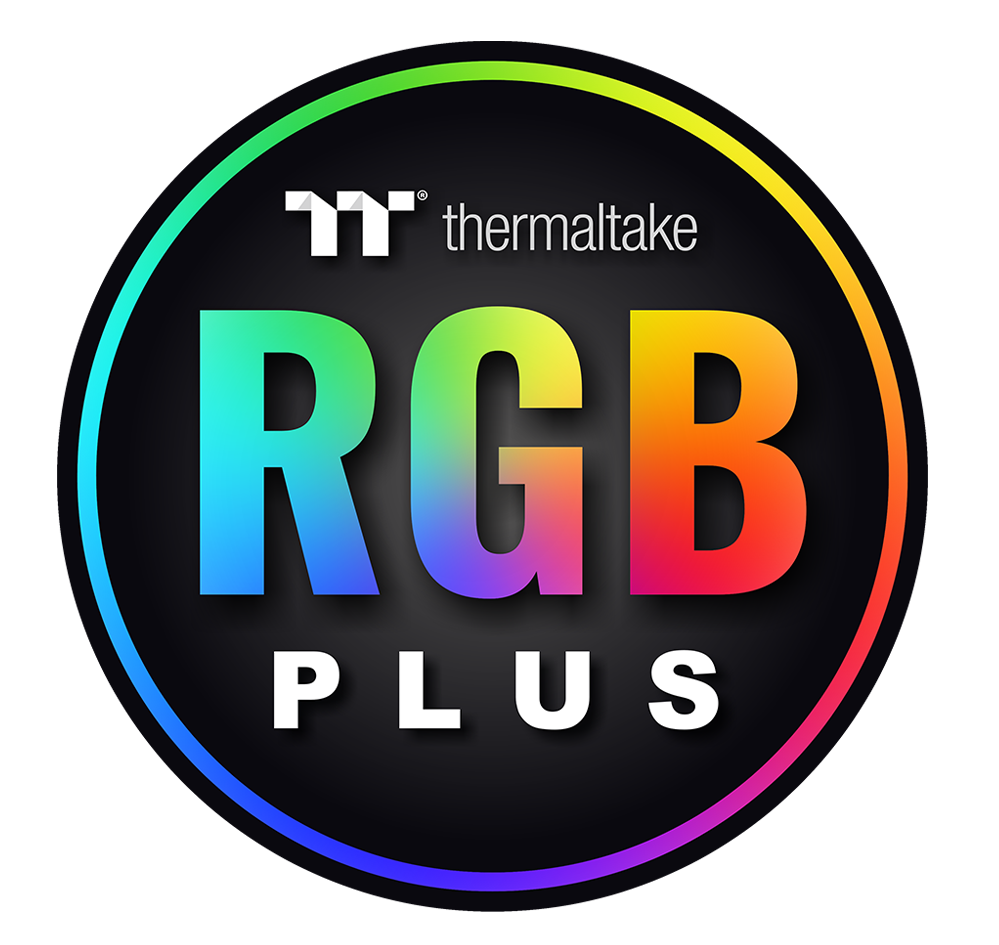 Synchronizacja z Razer Chroma Lighting
Wszystkie produkty Thermaltake TT RGB PLUS można połączyć z ekosystemem Razer Chroma, Razer Synapse 3. Użytkownicy mogą doświadczyć zsynchronizowanych efektów podświetlenia RGB w systemie chłodzenia cieczą TT RGB PLUS i sprzęcie do gier Razer!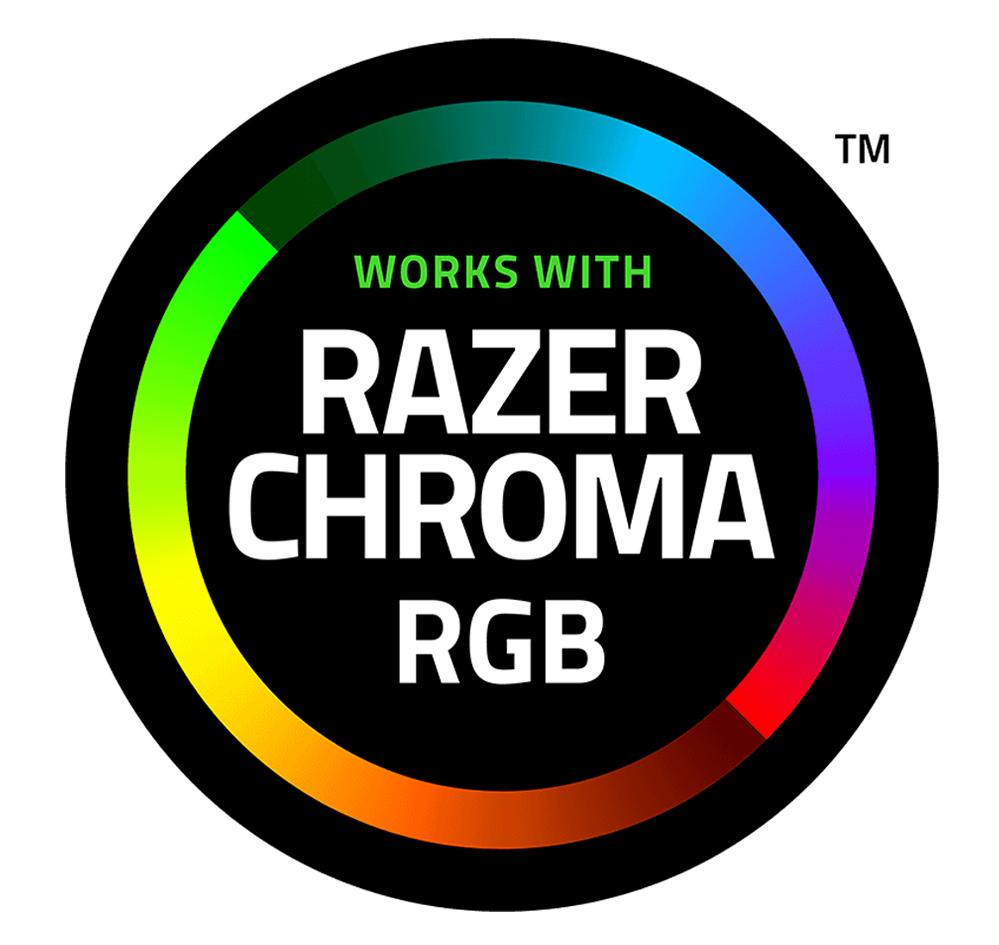 Współpracuje z Amazon Alexa
Wszystkie produkty Thermaltake TT RGB PLUS obsługują usługę Amazon Alexa Voice Service, umożliwiając wydawanie poleceń głosowych urządzeniom obsługującym Alexa.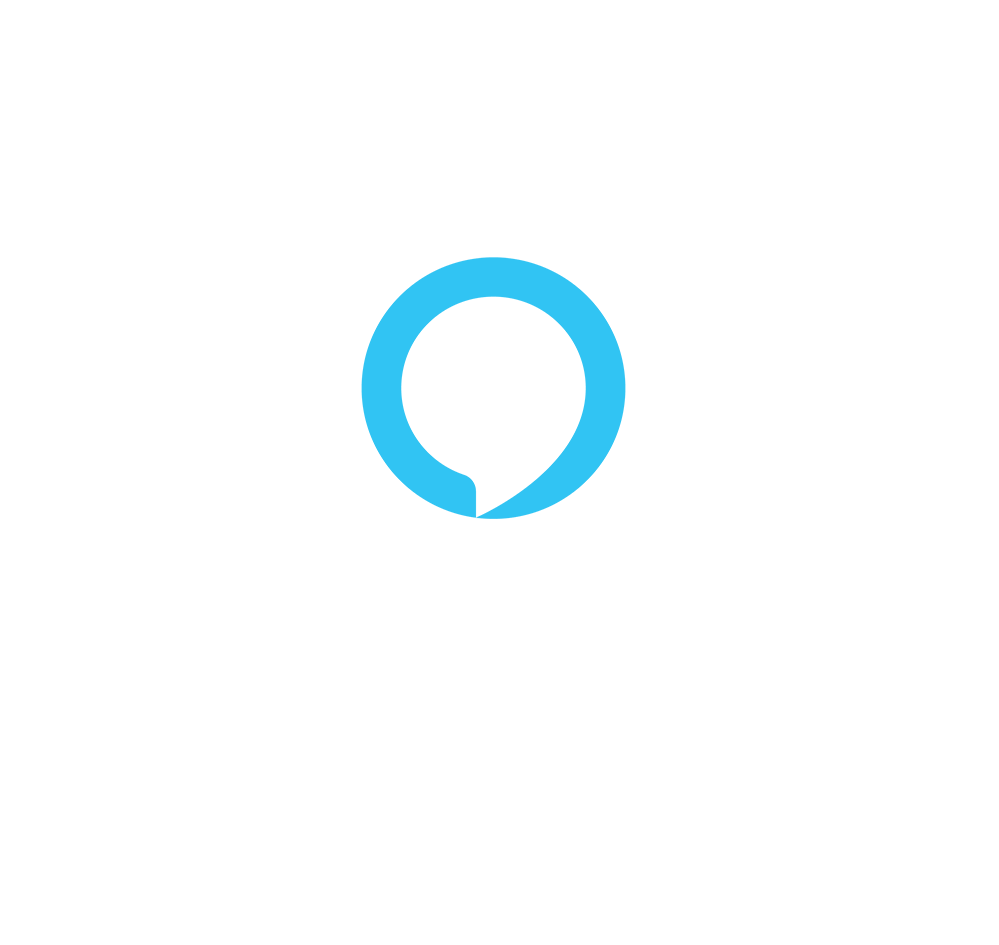 Więcej informacji

| | |
| --- | --- |
| P/N | PS-TPI-0850F3FDGx-1 |
| watts | 850W |
| Wentylator RGB | Tak |
| Standard | ATX |
| Model | TPI-850DH3FCG |
| Rodzaj | ATX 12V v2.4 and EPS v2.92 |
| Max. Output Capacity | 850W |
| Peak Output Capacity | 1020W |
| Kolor | Black |
| Dimension ( W / H / D ) | 150mm(W) x 86mm(H) x 160mm(D) |
| PFC (Power Factor Correction) | Active PFC |
| Power Good Signal | 100-500 msec |
| Hold Up Time | > 16msec at 100% of full load |
| Input Current | 12A |
| Input Frequency Range | 50Hz - 60Hz |
| Input Voltage | 100V – 240V~ |
| Operating Temperature | 0°C to + 50°C |
| Operating Humidity | 20% to 90%,non-condensing |
| Storage Temperature | -20°C to + 70°C |
| Storage Humidity | 5% to 95%, non-condensing |
| SYSTEM CHŁODZENIA | 14cm hydraulic bearing fan |
| Efficiency | Meet 80 PLUS®Gold at 115Vac input. |
| MTBF | 120,000 hrs minimum |
| Safety Approval | CE/cTUVus/TUV/FCC/EAC /S-Mark |
| PCI-E 6+2pin | 6 |
User Manual
Nazwa pliku
Opis
Rozmiar
Version
Release Date
Drivers & Software
Nazwa pliku
Opis
Rozmiar
Version
Release Date