Riing Quad 12 RGB Radiator Fan TT Premium Edition Single Fan Pack
Thermaltake Riing Quad radiator fan is designed with 4 independent LED rings totaling 54 LEDs and 16.8 million color combinations. The fan is virtually inaudible when in operation and supports our NeonMaker light editing software and TT RGB PLUS Ecosystem.

*For the single pack version, no cables or controller will be included in the package.
Riing Quad Series
The Riing Quad radiator fan is unique and in its class of its own, combining outstanding reliability, silent operation, unrivaled cooling, and most importantly the fan is engineered with 54 LEDs, split between 4 separate ring's creating vibrant and gorgeous lighting effects when set through our NeonMaker light editing software.


Watch Video
4

LIGHT RINGS AT THE FRONT

54

LEDs IN TOTAL
1st Ring 18LEDs
2nd Ring 18LEDs
3rd Ring 9LEDs
4th Ring 9LEDs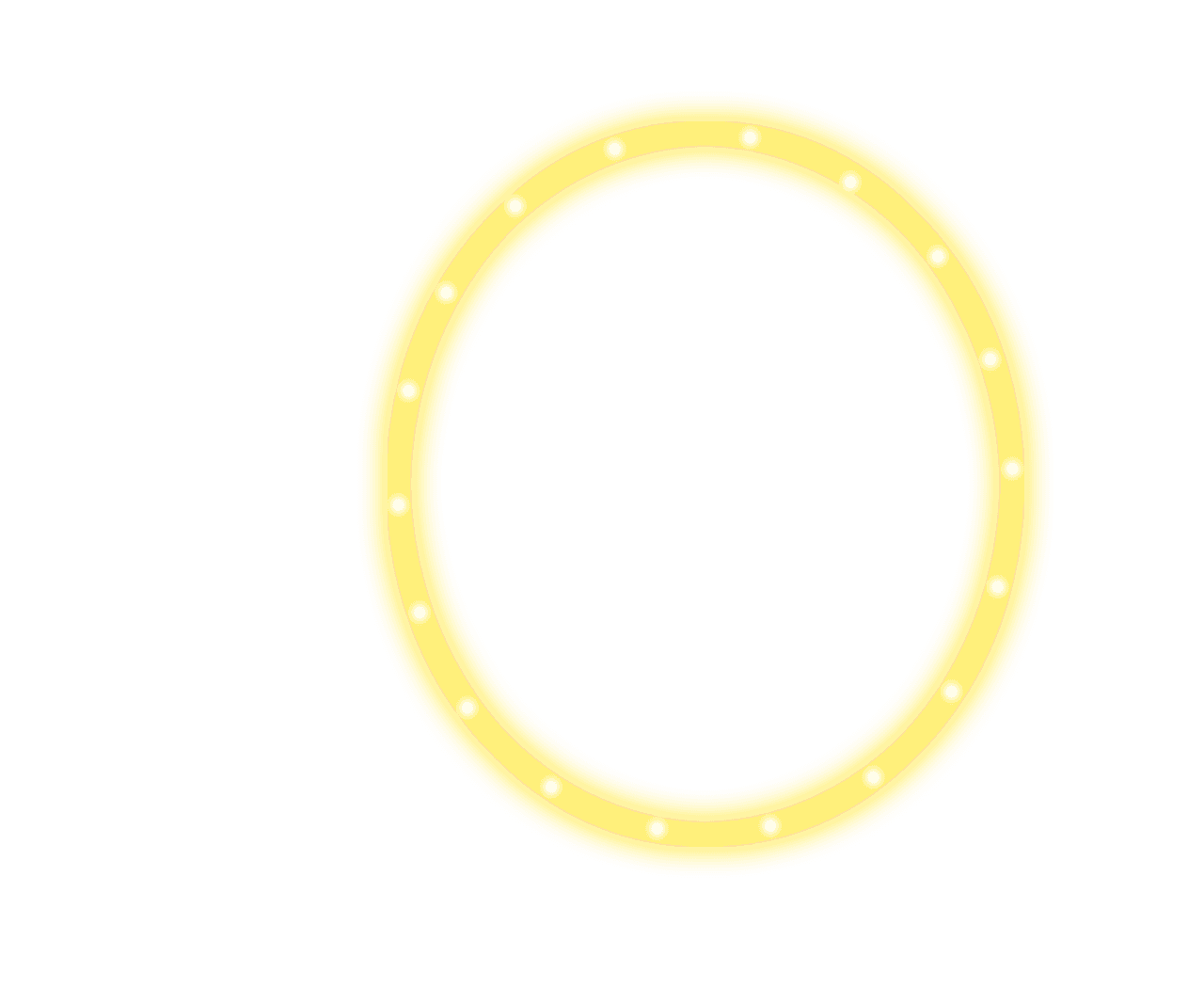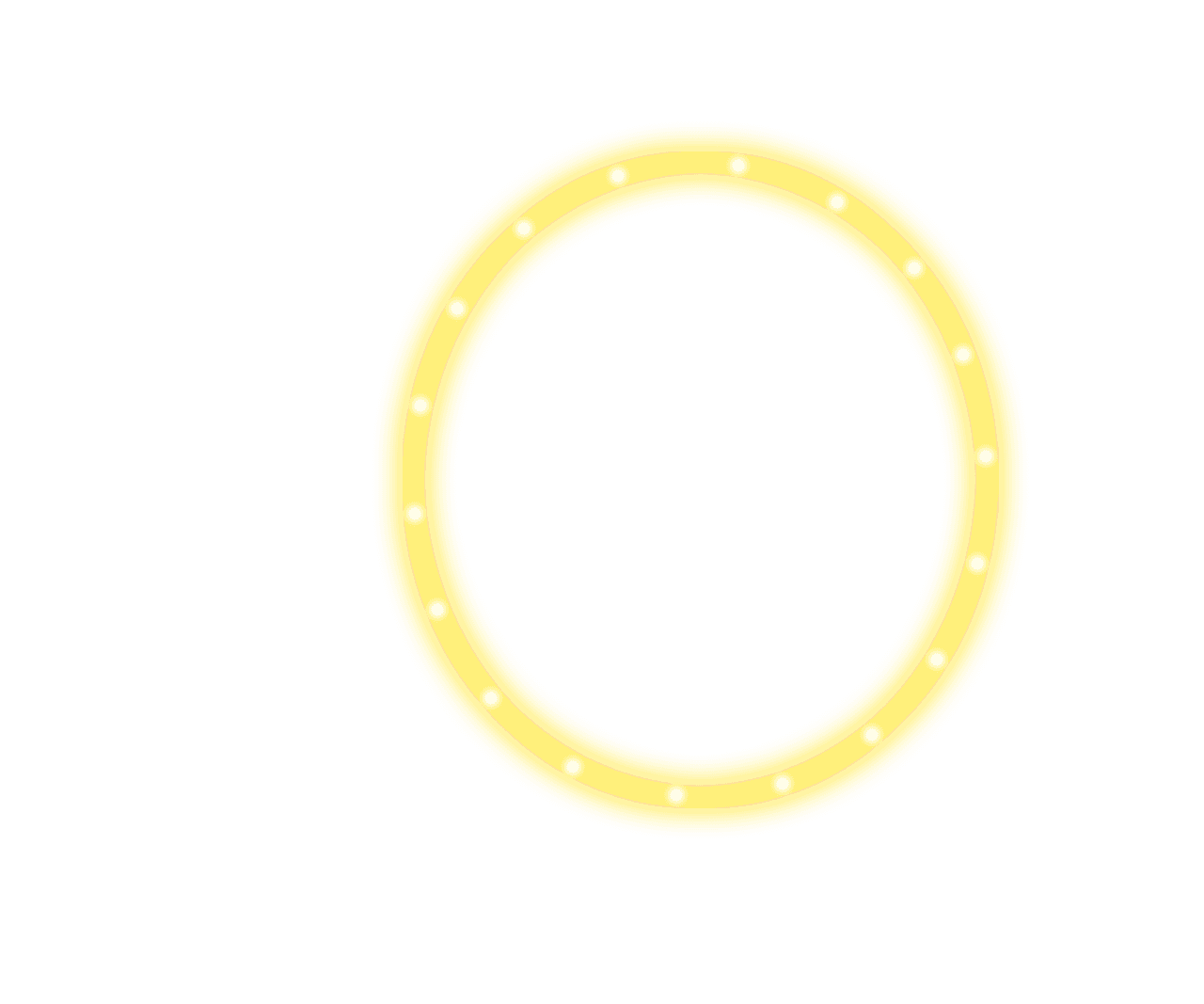 NeonMaker Light Editing Software
NeonMaker Microsite Download NeonMaker
The NeonMaker is a new and innovative approach to adjusting the RGB lighting on the Riing Quad fans, allowing users to customize lighting profiles and orchestrate their own light shows. Personalize the Riing Quad fans with NeonMaker!


Immerse yourself with 100's of Downloadable Profiles by Creators from around the world.
Hydraulic Bearing with Low-Noise Design
The hydraulic bearing self-lubricates with a high-quality, friction-reducing substance, which lowers operation noise while improving thermal efficiency. The seal cap prevents lubricant leakage and extends the lifespan of the unit.

Fan Speed(standard)
Noise Level (standard)
Fan Speed(w/ Low Noise Mode)
Noise Level(w/ Low Noise Mode)
Extraordinary Cooling Performance
A specially designed fan blade allows even stronger flow, the Riing Quad fans ensure the cooling performance more efficient under intense operation.

Riing Quad 14 - 60.17 cfm/ 500-1400rpm /1.71 mm-H2O
Riing Quad 12 - 40.9 cfm / 500-1500rpm / 1.4 mm-H2O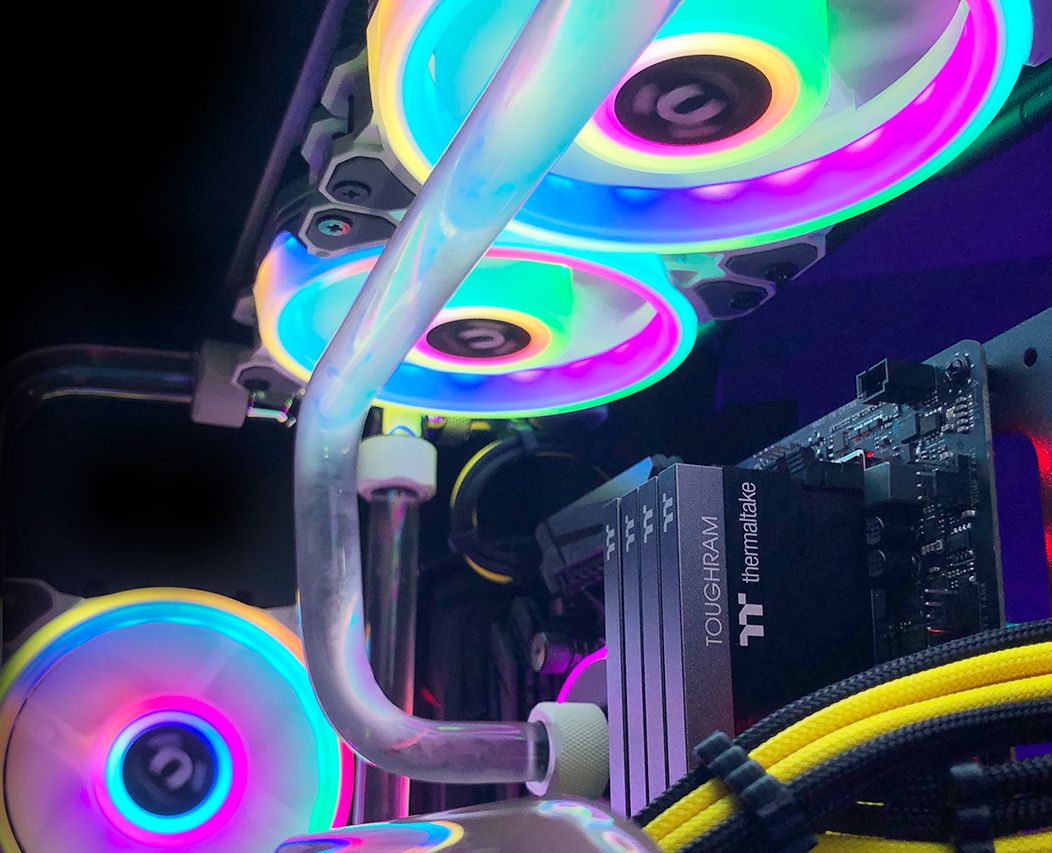 Anti-Vibration Mounting System
The In-mold injection anti-vibration rubber pads allow the fan to spin at higher levels without compromising noise levels. The fan is designed with 80% coverage for all corners, maintaining low noise levels when in operation.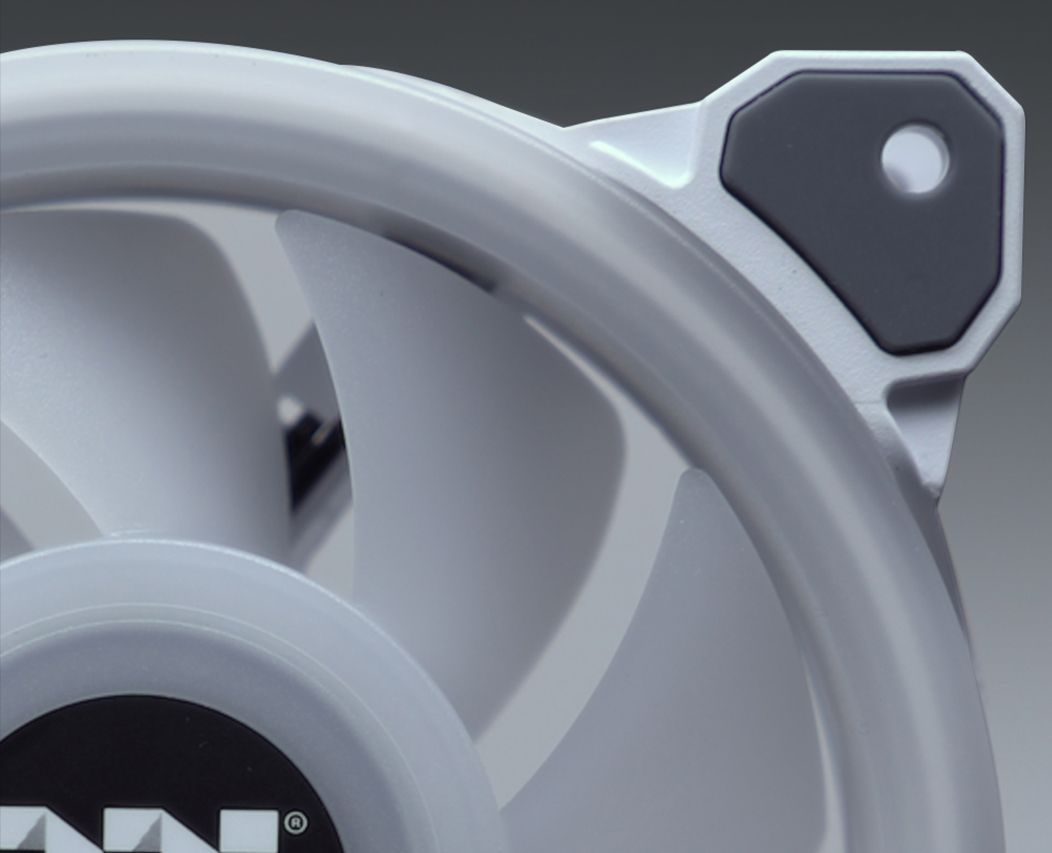 Ekosystem TT RGB PLUS
Rozświetl swój komputer niemal nieograniczonymi możliwościami i zsynchronizuj produkty kompatybilne z TT RGB PLUS (bloki wodne CPU / VGA, chłodzenie procesora AIO, zasilacze, paski LED, klawiatury do gier, zestawy słuchawkowe, myszy i podkładki pod mysz), aby stworzyć prawdziwy ekosystem RGB - unikalny dla Ciebie.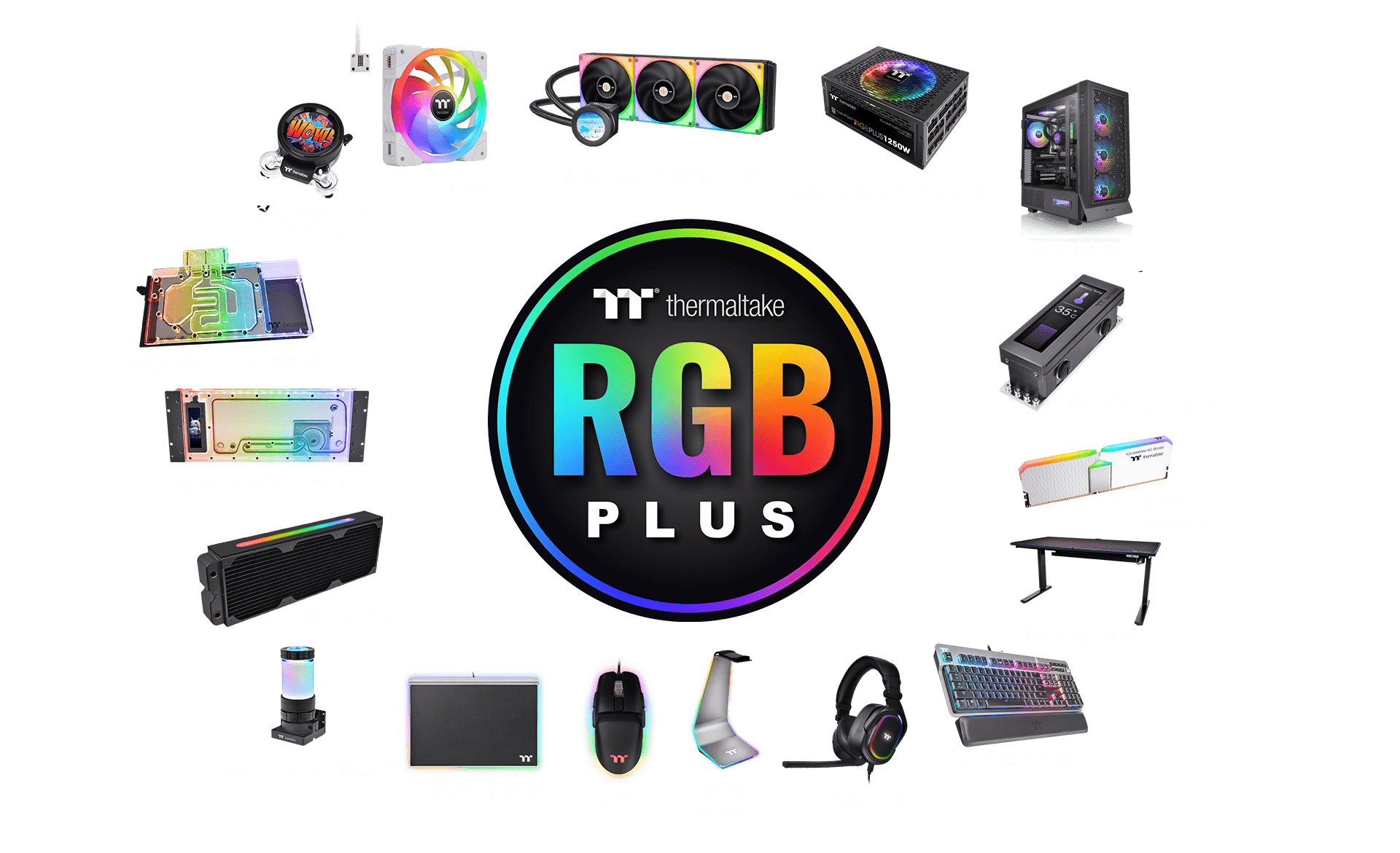 Nowe oprogramowanie TT RGB PLUS
Wersja 2.0 , to nowa wersja opatentowanego oprogramowania Thermaltake TT RGB PLUS, zapewniająca więcej efektów świetlnych i funkcji monitorowania komputera.

Wersja 1.0 — opatentowanego oprogramowania Thermaltake do synchronizacji produktów TT RGB PLUS z adresowalnymi diodami LED..
Uwaga: TT RGB PLUS 2.0 i TT RGB PLUS 1.0 uzupelniają się nawzajem; użytkownicy mogą zainstalować tylko jedną wersję TT RGB PLUS.

2.0 POBIERZ TERAZ 2.0 INSTRUKCJA OBSŁUGI
1.0 POBIERZ TERAZ DOWIEDZ SIĘ WIĘCEJ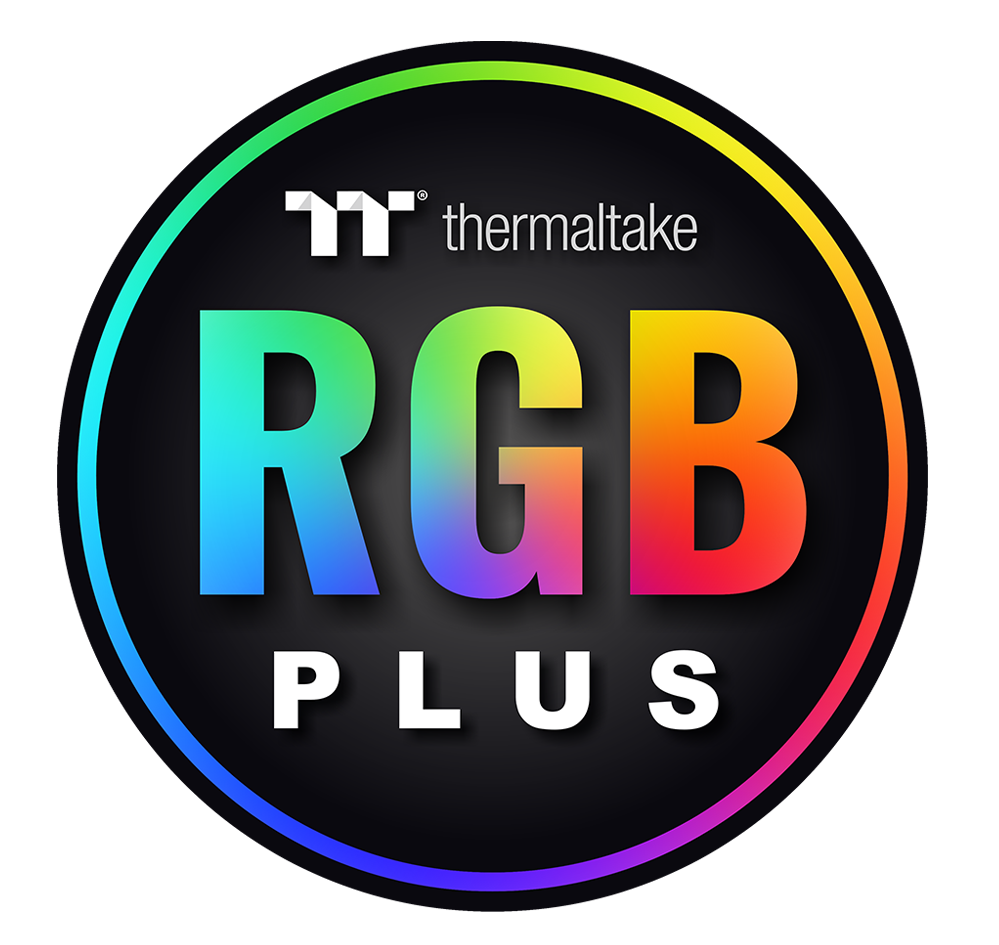 Synchronizacja z Razer Chroma Lighting
Wszystkie produkty Thermaltake TT RGB PLUS można połączyć z ekosystemem Razer Chroma, Razer Synapse 3. Użytkownicy mogą doświadczyć zsynchronizowanych efektów podświetlenia RGB w systemie chłodzenia cieczą TT RGB PLUS i sprzęcie do gier Razer!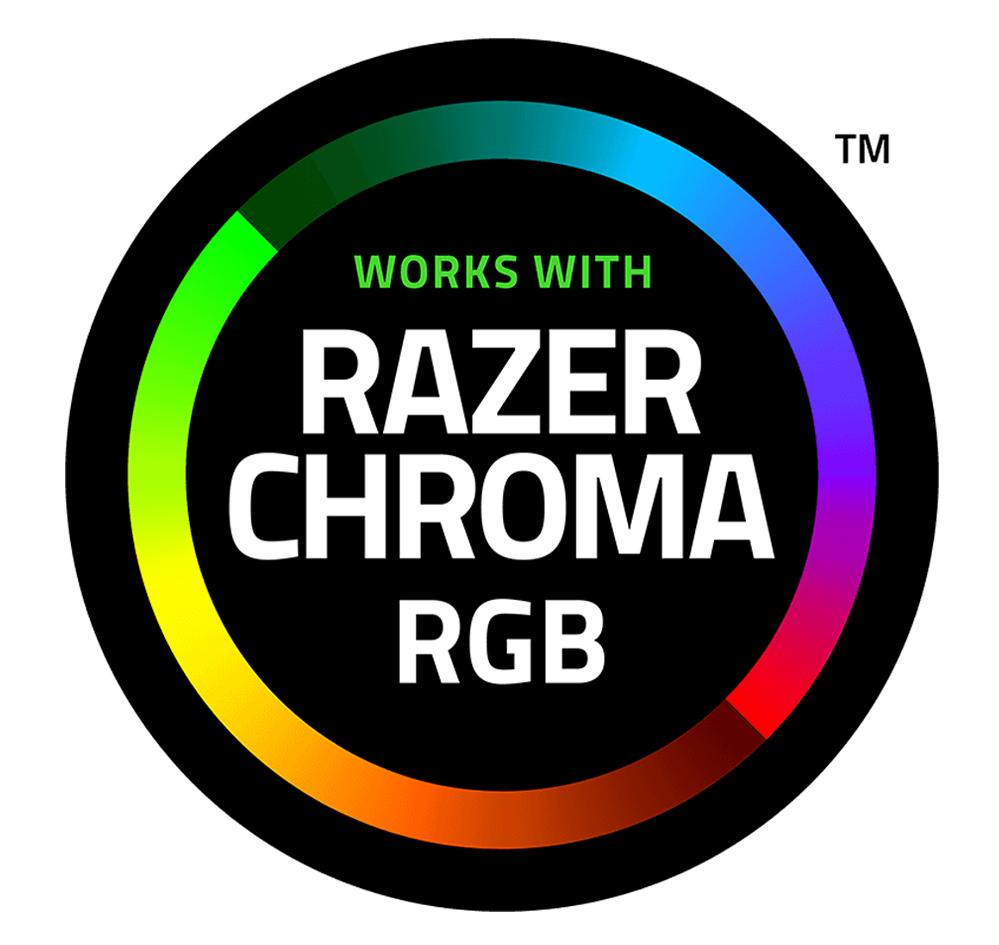 Współpracuje z Amazon Alexa
Wszystkie produkty Thermaltake TT RGB PLUS obsługują usługę Amazon Alexa Voice Service, umożliwiając wydawanie poleceń głosowych urządzeniom obsługującym Alexa.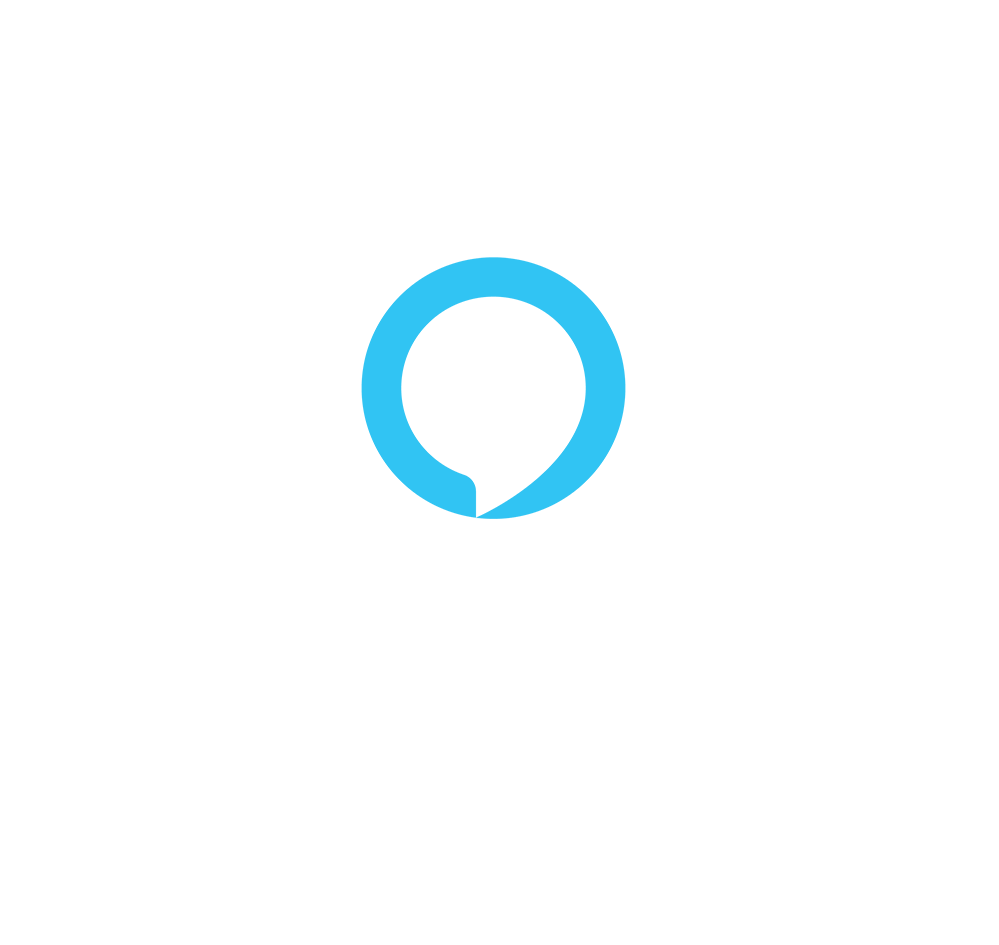 Więcej informacji

| | |
| --- | --- |
| P/N | CL-F088-PL12SW-C |
| Rozmiar wentylatora | 120 x 120 x 25 mm |
| INTERFEJS | USB 2.0 connectors (9 Pin) |
| Zgodność systemu | Windows 7 / 8 / 8.1 / 10 |
| Napięcie początkowe wentylatora | 9.0 V |
| Napięcie znamionowe wentylatora | 12 V & 5V |
| Prąd znamionowy | 12V- 0.09 A , 5v – 0.9A (Fan x1) |
| Zasilanie wejściowe | 12V – 1.08 W . 5V – 4.5 W (Fan x1) |
| Prękość obrotowa wentylatora | 500 ~ 1500 R.P.M |
| Maks. Ciśnienie powietrza | 1.4 mm-H2O |
| Maksymalny przepływ powietrza | 40.9 CFM |
| POZIOM HAŁASU | 25 dB-A |
| Typ łożyska | Hydraulic Bearing |
| Life Expectation | 40,000 hrs,25℃ |
| Waga | 189 g (Fan*1) |
Drivers & Software
Nazwa pliku
Opis
Rozmiar
Version
Release Date